Established by Mr Edmond Fakhry in Beirut,Lebanon
Legal Guide for Recovering Money from Banks in Lebanon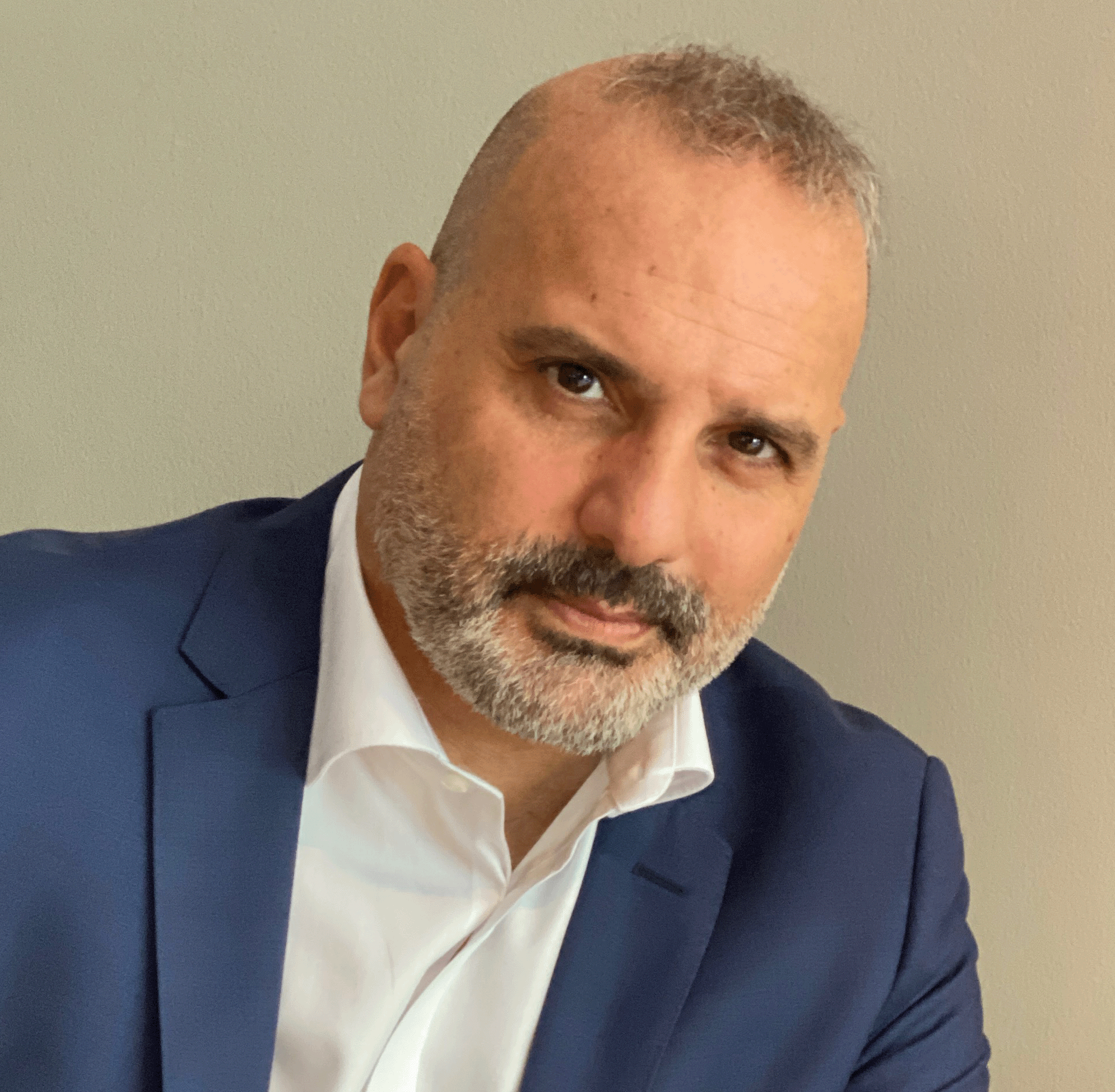 Rabih El Fakhry
Managing Director
WELCOME TO FAKHRY LAW FIRM
Fakhry Law Firm is a registered international law firm based in Lebanon performing a full range of legal services worldwide. We have more than 50 years of experience operating in the Middle East
Our areas of expertise covers multiple sectors and fields of law  including Family Law, Business and Corporate Law, Intellectual Property, Real Estate, Criminal and Dispute Resolution.
50 YEARS OF EXPERIENCE IN LEGAL CASES
We have become the firm of choice for corporate counsel, executives and 
professionals seeking  litigation and dispute resolution counsel. Over the years, we have handled many high profile and sensitive cases; made headlines in newspapers and became recognized all around the world.