Welcome to your go-to partner for Legal Services in Dubai. We are here to simplify the legal journey for you, providing a full range of legal services from Corporate Law, Family Law, Rent Disputes Employment and Contract Law.  Dubai's legal landscape can be a bit tricky to navigate, but with us, you've got a reliable and knowledgeable team by your side.
Whether you're a big multinational company in need of international business law advice or an individual seeking personal legal assistance, we've got you covered. Our mission is to make the legal process as straightforward as possible while ensuring professionalism and a deep understanding of both local and international laws.
Discover the difference with us, where legal excellence meets a commitment to your success in the vibrant city of Dubai.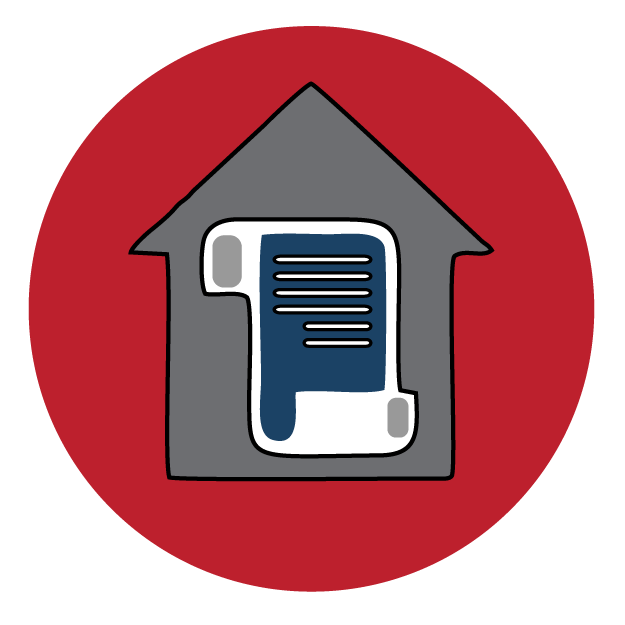 We can help resolves rent disputes whether  you are a commercial Landlord or a Tent.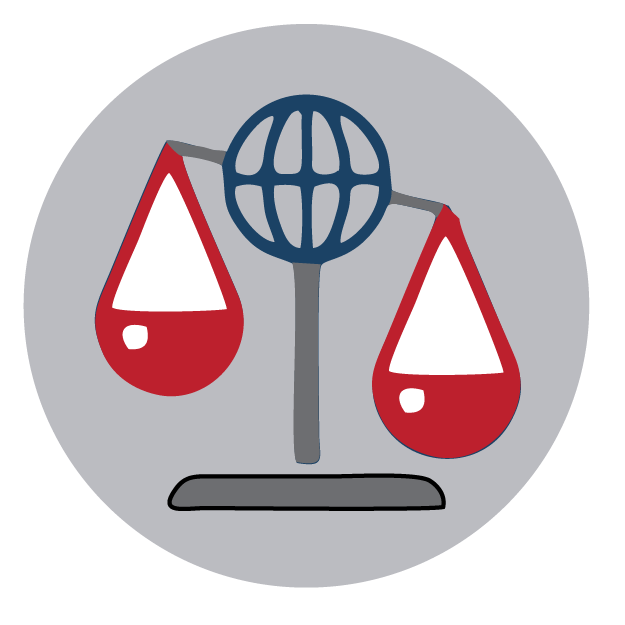 This area that governs the formation, operation, and dissolution of companies ensures  legal compliance.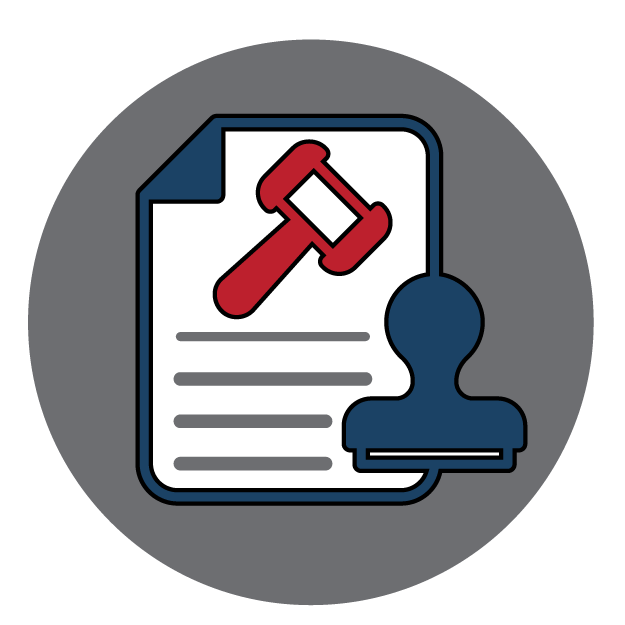 Legal opinions provide an interpretation of the law as it applies to a specific case or legal question.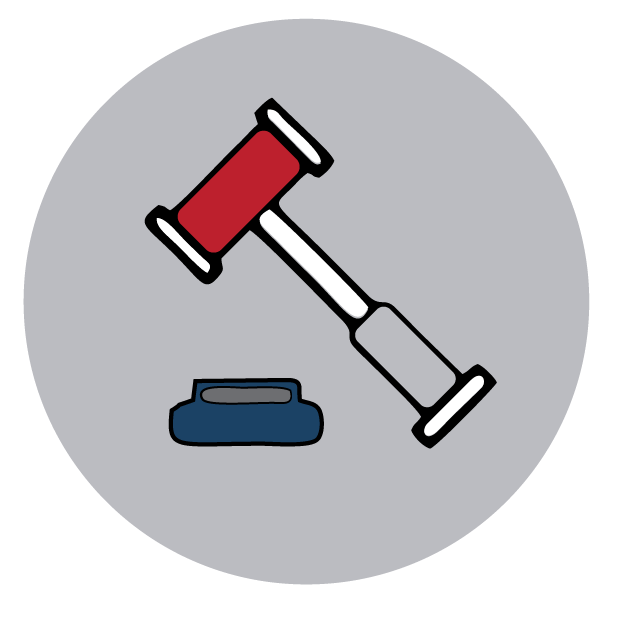 This includes divorce cases,  and for resolving disputes and regulating responsibilities within families.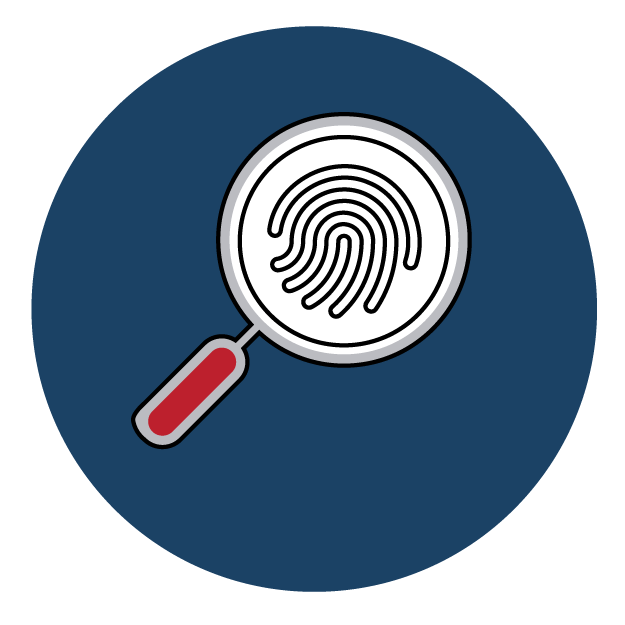 We provide clients with valuable insights. and confidential information, for legal purposes.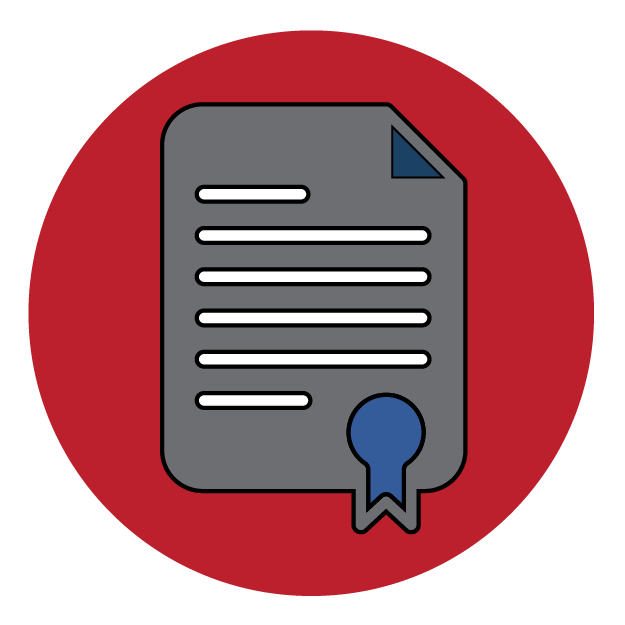 Every business requires contracts for Company Set Up, Employment and Purchasing.
Located in the Dubai Marina Area 
Marina Plaza
Al Marsa Street
Dubai
UAE